Our Training Grounds consist of two 200 acre parcels. One with 12 ponds and one with 22 ponds. We also have access to 1000 more acres nearby.

The area with 12 ponds is a natural grouse and woodcock habitat. We also maintain 2 coveys of quail.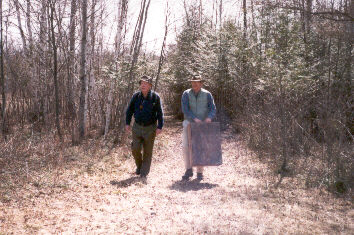 Dave and Dick

The area with 22 ponds also has grouse and woodcock and is frequented by wood duck, mallards and geese.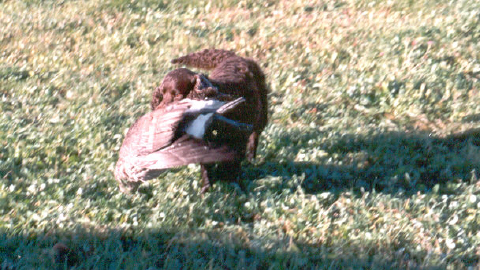 U-CD Ch. Beau's Wavecrest Calvin CD SD CGC TT TDI JWD


This is the view out of our back door at our training grounds.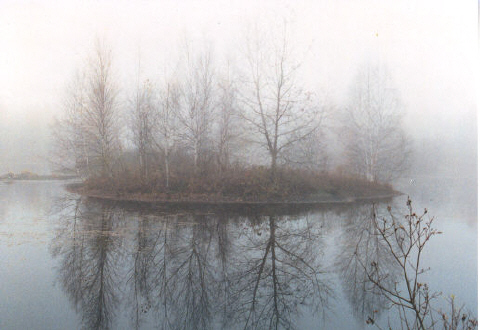 We also see an occasional pheasant or two.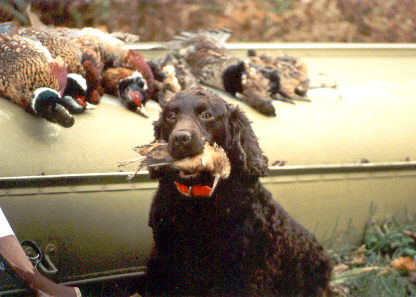 Ch. Wavecrest's Bonzai Pipeline CGC TT TDI

Our dogs are trained on planted and wild birds. This abundance of game allows them to experience many hunting situations. In addition to bird work, they are trained to work out of blinds and boats.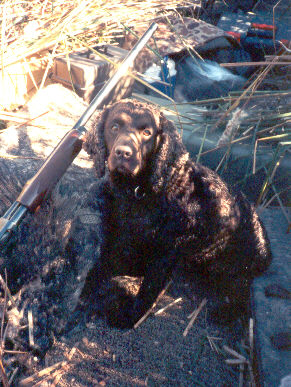 Calvin

Dogs work year round. Summer and.....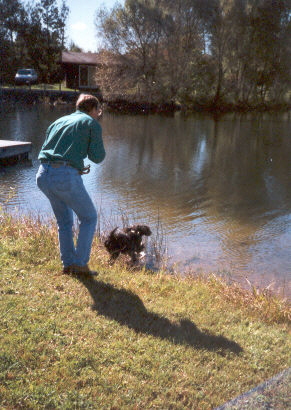 Fall.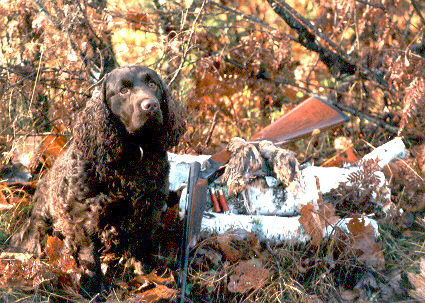 Piper

The most enjoyable time is when we run all of the dogs at once and share their happy, spaniel questing!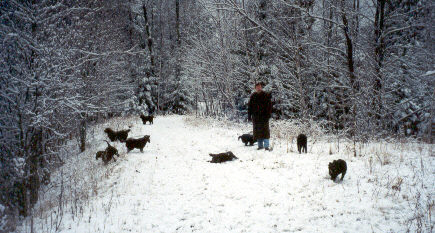 Although, as a general rule when hunting, we use only 2-3 AWS at a time.